Fremont Cosmetic Dentistry - Enhance your Smile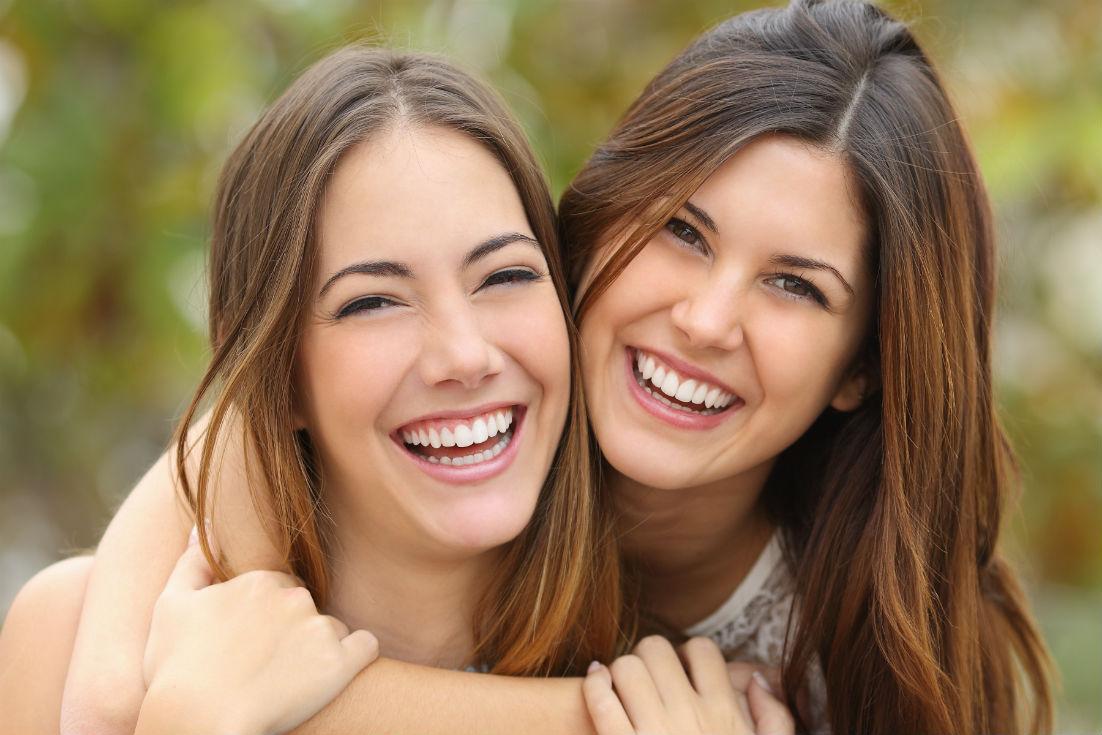 Your smile is the first impression that others have of you, so it makes sense that you would want it to be bright, white and healthy.  According to the American Academy of Cosmetic Dentistry, more than 99 percent of all American adults believe that a smile is an important asset for social situations.  At Serene Dental, we offer a wide range of cosmetic dentistry services that dramatically transform your smile and boost your confidence.  Extensive training with aesthetic dentistry procedures combined with advanced high tech equipment have Dr. Sapana Majmudar recognized as the premier Fremont cosmetic dentist.  By staying up to date with technological advancements, our cosmetic treatments continue to provide patients with healthy, beautiful smiles.
Did you know…that cosmetic dentistry is more than just teeth whitening? Your cosmetic dentist is also capable of transforming your smile's shape, color, alignment, as well as filling in gaps and discreetly restoring decayed or damaged teeth with tooth-colored fillings. In fact, modern advancements in cosmetic dentistry have made it possible for patients to achieve nearly perfect teeth with cosmetic enhancements and restorations that are virtually undetectable to friends, family and peers.
Trust Our Fremont Cosmetic Dentist with a Smile Makeover
Having a healthy, bright, beautiful smile enhances our appearance and allows us to smile with confidence.  Thanks to the advances in modern cosmetic dentistry, we are able to improve our teeth and smiles with quick and surprisingly affordable treatments.
Cosmetic Dental Treatments Can:
Change the size, shape, and alignment of certain teeth.
Fill in unattractive spaces between teeth.
Improve or correct bites.
Lighten or brighten the color of teeth.
Repair decayed, broken, cracked, or chipped teeth.
Replace missing teeth.
Replace old, unattractive dental treatments. 
Our Fremont Cosmetic Dental Services
At Serene Dental, our Fremont cosmetic dental provider can perform these safe and affordable cosmetic procedures in the relaxed and comfortable surroundings of our Fresno office:
Dental Bonding
Dental Implants
Invisalign
Smile Makeovers
Teeth Whitening
Veneers 
During your initial smile consultation, our dentist will sit down with you and explain your dental care options after determining that you are a candidate for a cosmetic procedure.