Fremont Family Dentist - Preventative Dental Care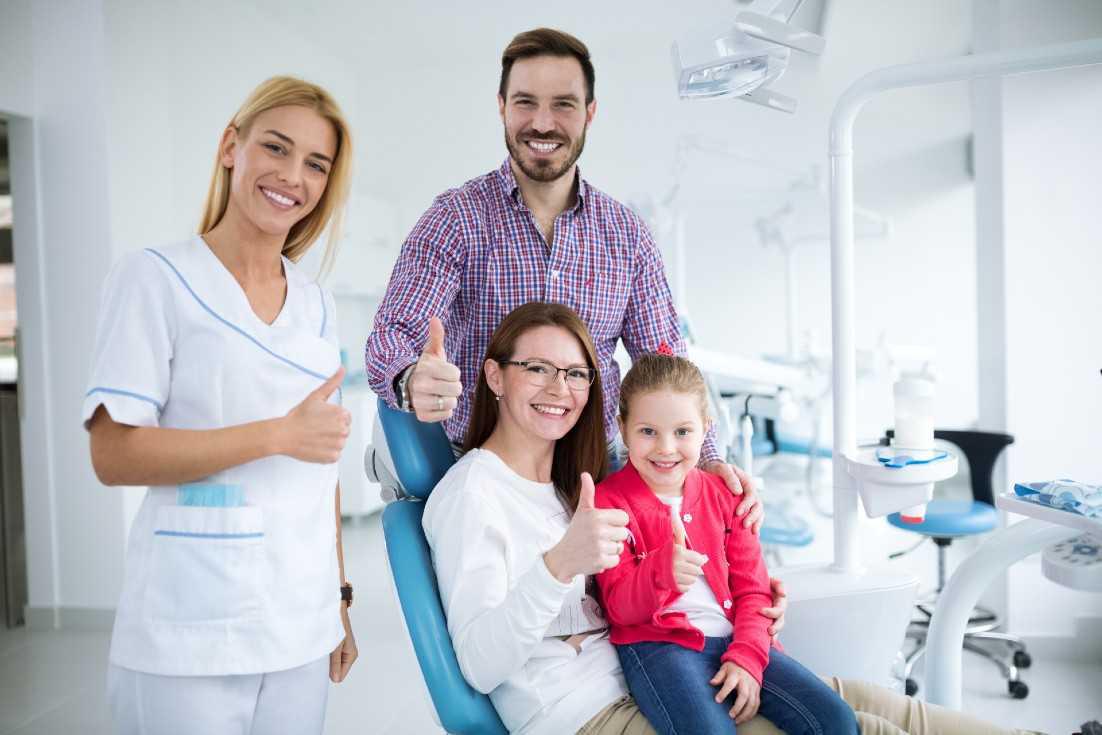 We understand that it can be difficult to find a trustworthy family dentist in Fremont.  If you want the best oral health care for your family, it is important to find an experienced and skilled Fremont dentist that will help you create healthy smiles for everyone in your family. The team of dental professionals at Serene Dental have years of experience in improving the health and aesthetic value of their patients' smiles. Their focus on patient care and commitment to continuing education ensure the best treatment possible for all members of your family.
Preventative care is a foundation of dentistry. The American Dental Association recommends visiting your dentist regularly – usually about twice yearly – for full cleanings, examinations, and consultations for potential treatment. Professional dental cleanings help remove built-up plaque that is not removable using conventional brushing and flossing. Often, dentists are also capable of identifying potential problems that patients are not yet able to see or feel. When you maintain regular preventative dental appointments, you can stave off decay and gum disease, as well as identify the beginnings of oral health problems before they become severe.  
Did you know…that Americans are less and less likely to visit the dentist as they age? Data from the Centers for Disease Control reports that only 57 percent of Americans over age 65 visited the dentist in 2010. That compares to about 61 percent adults under age 65 and about 79 percent of children ages 2 to 17. Nonetheless, it is important to visit the dentist for cleanings and exams regardless of how long has passed since your most recent dental appointment.