Fremont, CA Orthodontics - Braces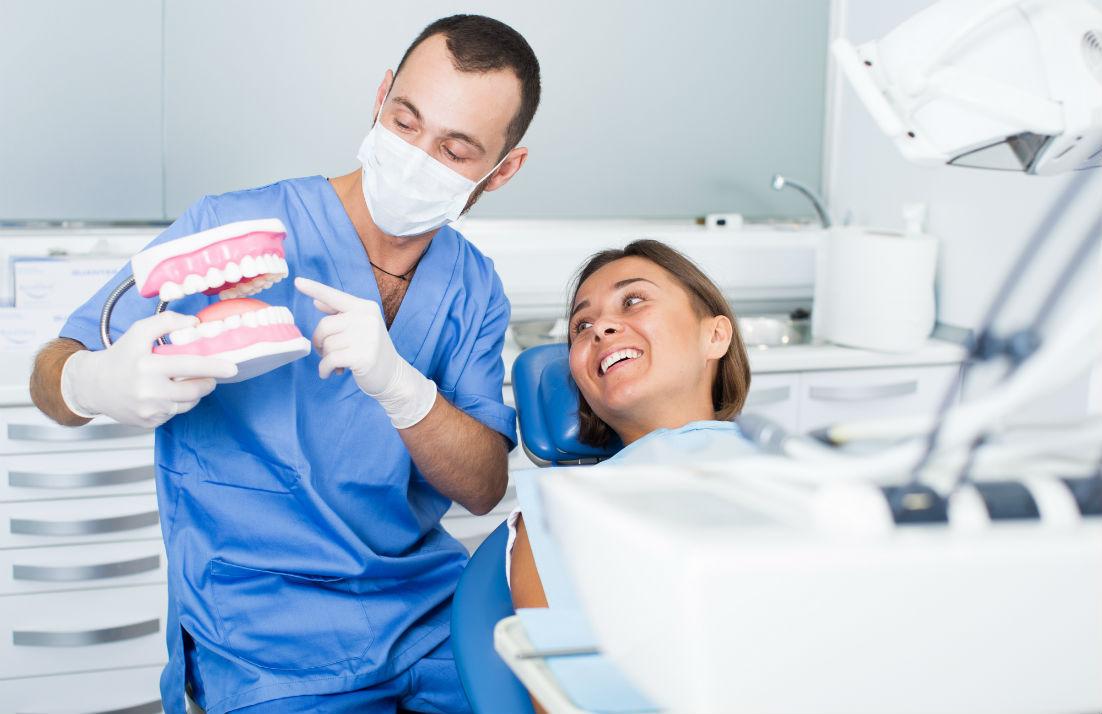 Unlike most traditional dentists, Dr. Sapana Majmudar provides orthodontic services directly at our Fremont dental office.  With extensive training and continuing education courses in orthodontics, our dental team can effectively treat all types of orthodontic related issues and Dr. Majmudar has been recognized as a leading provider of orthodontic care in Fremont.  Dr. Majmudar provides orthodontic care for all ages, offering Invisalign and traditional braces.
An orthodontic evaluation is necessary to assess your profile, jaws, muscles, and teeth. Your doctor may ask questions about your teeth and bite. X-rays, impressions, and photos are also likely to be taken. These provide the basis for your treatment plan. Your doctor may also discuss a payment plan with you.
Pick up a free tooth brush for you and your child at our clinic, Serene Dental in Fremont CA, while you receive a free orthodontic consultation. Schedule an appointment with Dr. Majmudar for your orthodontic care today.