Dental Implants Fremont, CA - Permanent Tooth Replacement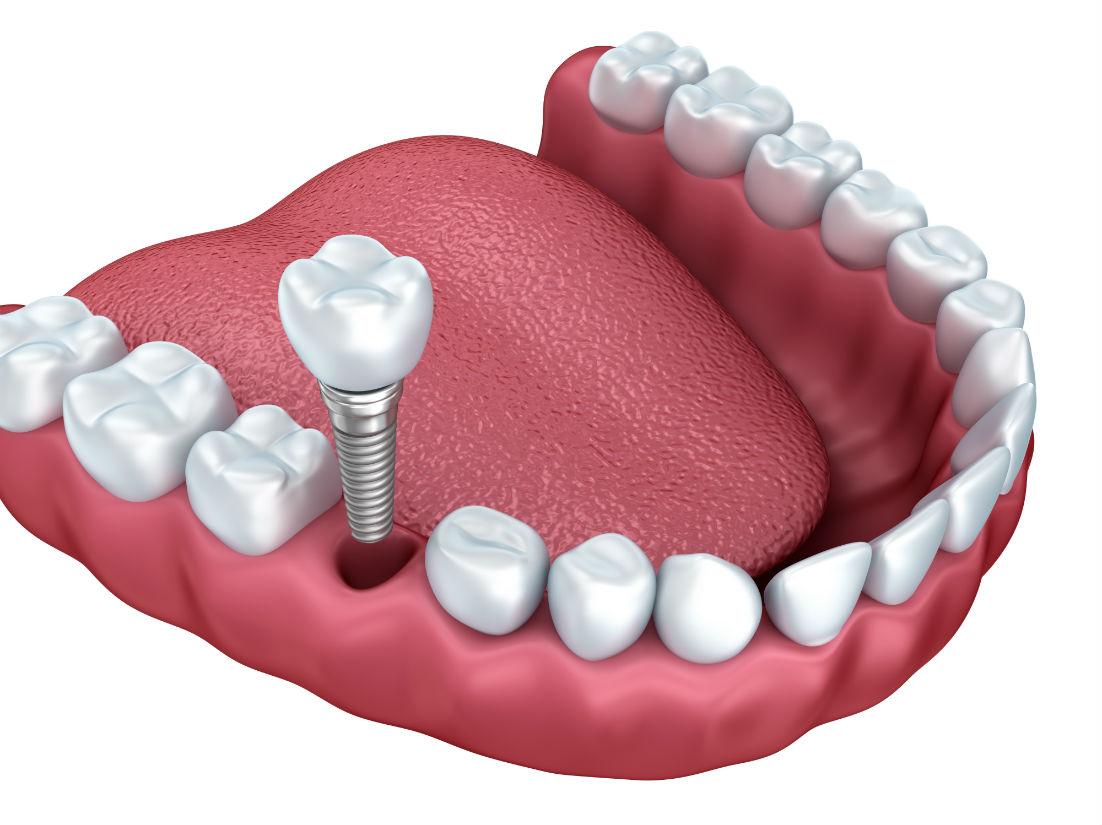 Did you know that dental implants are frequently the best treatment option for replacing missing teeth? As of today, dental implants offer patients with missing teeth a permanent solution with multiple oral health benefits. As a comprehensive dental care provider, Dr. Sapana Majmudar offers both the surgical placement and restoration of dental implants to residents of Fremont and surrounding communities.  Dr. Majmudar has extensive experience with dental implants and provides patients with optimal results utilizing digital imagery to pinpoint the exact placement of the implant. Dr. Majmudar also uses continuing education to utilize the most cutting edge techniques and ensure patients receive the highest quality of implant treatment.
Rather than resting on the gum line like removable dentures, or using adjacent teeth as anchors like fixed bridges, dental implants are long-term replacements that your dentist surgically places in the jawbone. Dental implants are artificial tooth replacements used to counter tooth loss. Although you have a number of restorative options for the treatment of missing teeth, none have proven to be as functionally effective and durable as implants. In many cases, dental implants may be the only logical choice for the restoration of all necessary functionality of the teeth and supporting structures.