Veneers Fremont, CA - Porcelain Veneer Dentist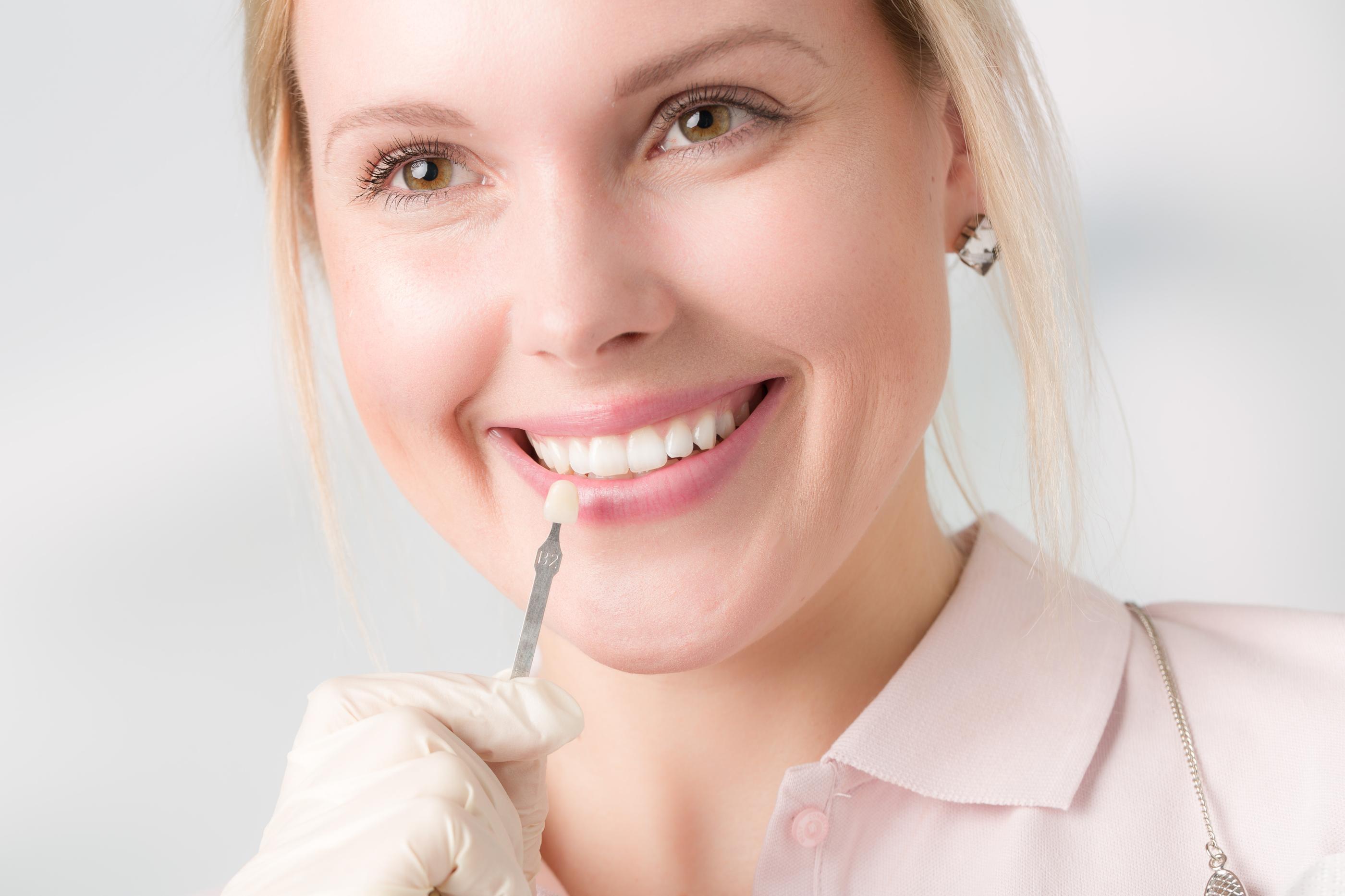 Dr. Majmudar recommends the use of porcelain veneers and offers several types of elite veneer services to residents of the greater Fremont area who need treatment for their damaged teeth surface. Porcelain veneers are very thin layers of tooth colored dental material that is bonded on the tooth's surface. Once in place, porcelain veneers cover any imperfections on the tooth surface and instantly improves the appearance of the tooth of our patients.  
Porcelain veneers can be customized to match the color, length, shape, and size of the natural tooth of our patients in Fremont. Porcelain veneers can also protect the teeth after treatment and prevent any further damage.
What benefits can patients Fremont get from porcelain veneers?
Porcelain veneers are becoming more and more popular among our patients at Serene Dental in Fremont, CA. Porcelain veneers have a number of advantages over other dental procedures in restoring the function and aesthetic value of the patient's tooth.
Porcelain veneers are designed to match the natural appearance of the tooth surface. Patients in Fremont who received porcelain veneers make it seem like the damage didn't exist in the first place. Dr. Majmudar also recommends the use of porcelain veneers for the restorative needs of her patients because it is well tolerated by the gum tissues unlike other dental materials. This ensures the optimum dental health not only of the tooth, but also of the patient's gums.